Lunch Guests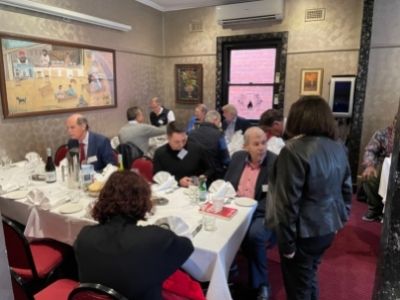 Lunch Guests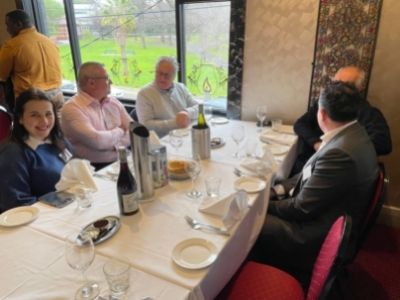 Lunch Guests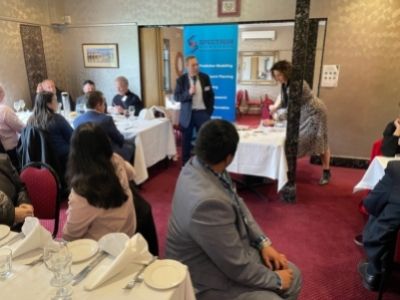 Peter Buckingham and Dorianne Lyons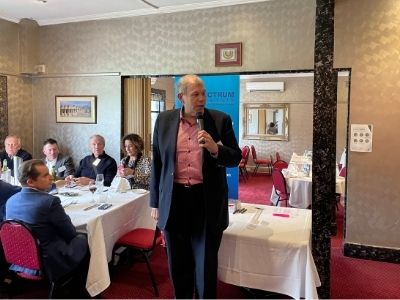 David Staughton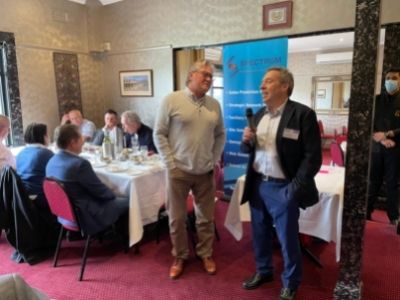 David Richards and Peter Buckingham
On Wednesday 14 July 2021, Peter Buckingham from Spectrum Analysis hosted the combined Institute of Management Consultants Lunch at Tandoori Den at 260 Camberwell Road, Camberwell, Melbourne, Victoria, Australia, 3124.
Guests were welcomed by Dorianne Lyons and brief presentations were made by Sue Ellson sharing tips on connecting with others on LinkedIn, David Staughton sharing tips on asking for what you are worth (value not hours) and David Richards on banking and doing business in Asia under the Chatham House Rule.
Thank you to everyone who shared their interest in attending. You can see the networking list here and the post we shared on LinkedIn here.
Look out for future events hosted by Spectrum Analysis at https://spectrumanalysisaustralia.eventbrite.com.au.
Follow our LinkedIn Company Profile at https://www.linkedin.com/in/namfromcapsaintjacques/.