Management Consultants Lunch 24 May 2022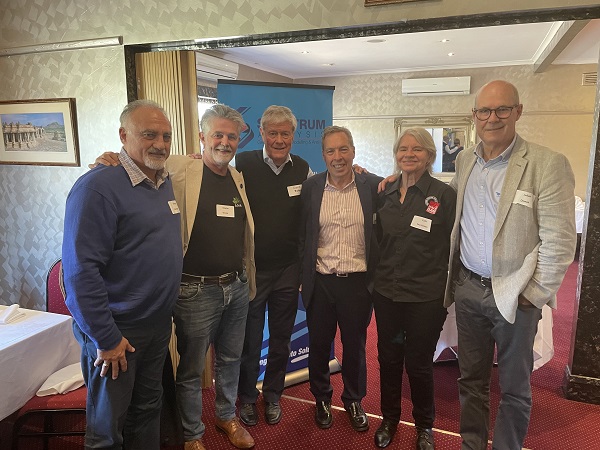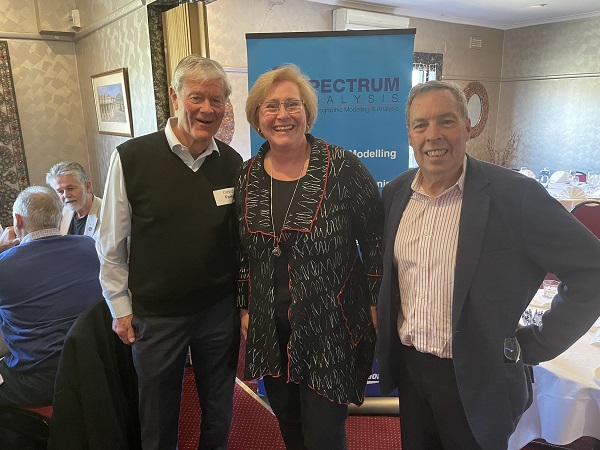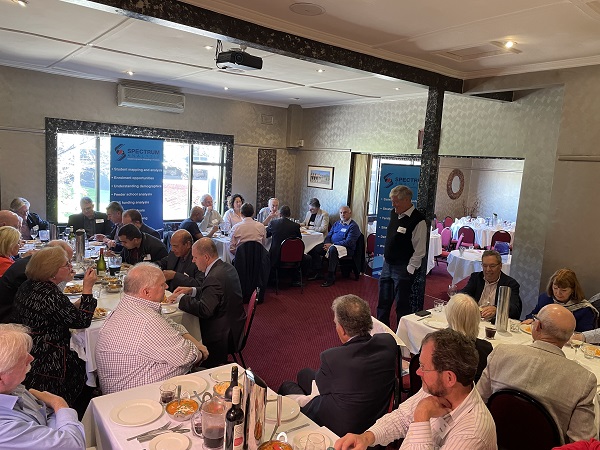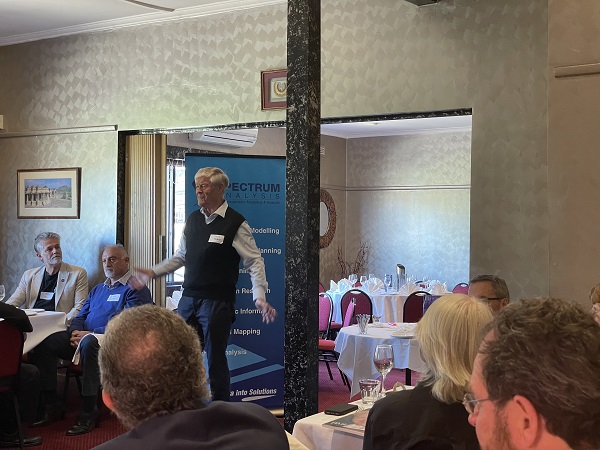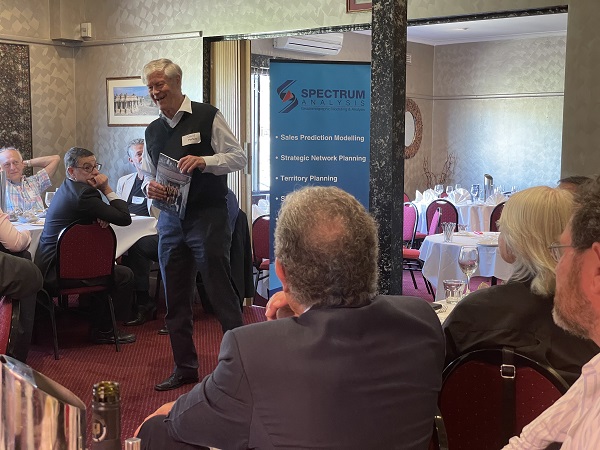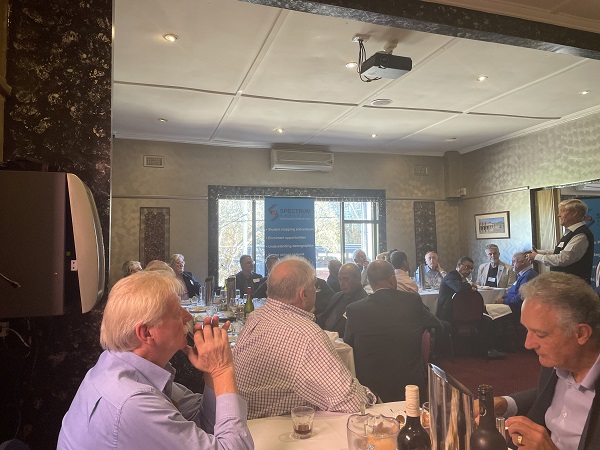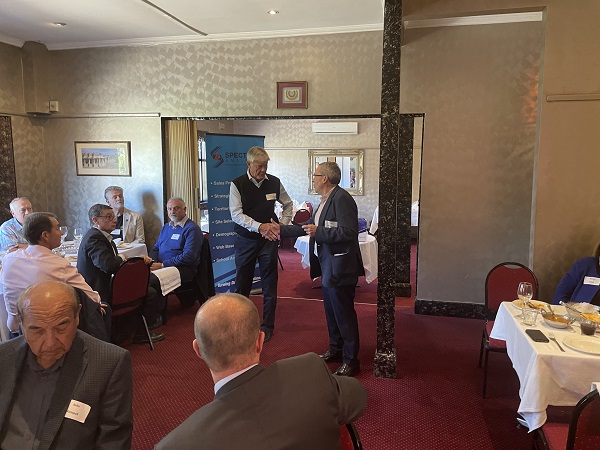 On Tuesday 24 May 2022, Peter Buckingham from Spectrum Analysis hosted the combined Institute of Management Consultants Lunch at Tandoori Den at 260 Camberwell Road, Camberwell, Melbourne, Victoria, Australia, 3124.
The special guest speaker was well known football coach David Parkin who is also a patron of the Male Bag Foundation that raises funds for prostate cancer equipment. Dianne Semmens from the Institute of Management Consultants also welcomed everyone attending.
Guests were welcomed on arrival by Dorianne Lyons and Sue Ellson.
Thank you to everyone who shared their interest in attending. You can see the
networking list here
and the
post we shared on LinkedIn here
.
Look out for future events hosted by Spectrum Analysis on our Presentations page at https://spectrumanalysis.com.au/resources/presentations